Experienced and professional Captain Andrew will take you to the best fishing spots, using state-of-the-art equipment and techniques to ensure a successful catch. Whether you're an experienced angler or a first-time fisherman, we cater to all levels of experience and skill.
BigAngler offers a wide range of options, from half-day trips to full-day excursions. We target bottom dwelling species such as Red Snapper, Grouper, Amberjack, Shark and many more. Our crew will provide you with everything you need, including fishing license, rods, reels, bait, and tackle.
We pride ourselves on providing a first-class service, with a comfortable and spacious boat, and all the amenities you need for a day on the water. Our boat is equipped with a massive sun shade, comfortable seating for 6, restroom, and a variety of top of the line fishing gear.
Our VIP charter is perfect for tourists and visitors to Clearwater Beach, Tampa, and surrounding areas. Whether you're looking for a family-friendly adventure or a thrilling fishing trip with friends, we've got you covered. We guarantee an action-packed and unforgettable experience that you'll never forget.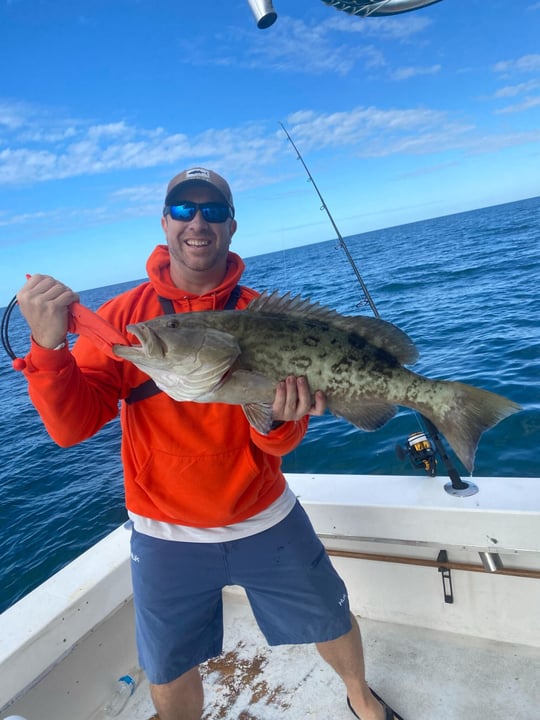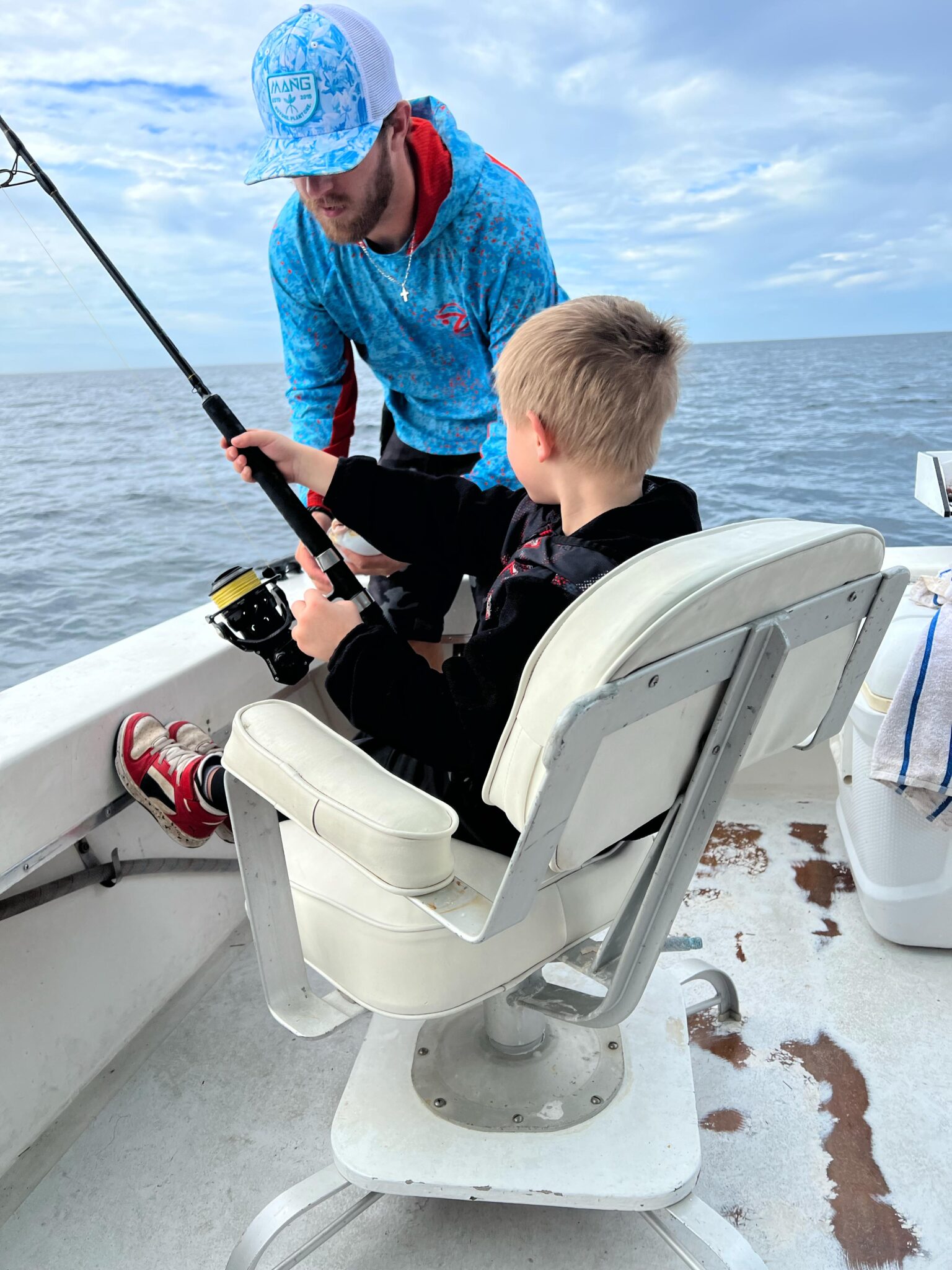 Costa Rica Yellowfin Tuna Action! New @stanzfam YouTube video is up on the channel! Link in bio! #stanzfam #youtube @stanzfishing #stanzfishing #stanzgear @smithoptics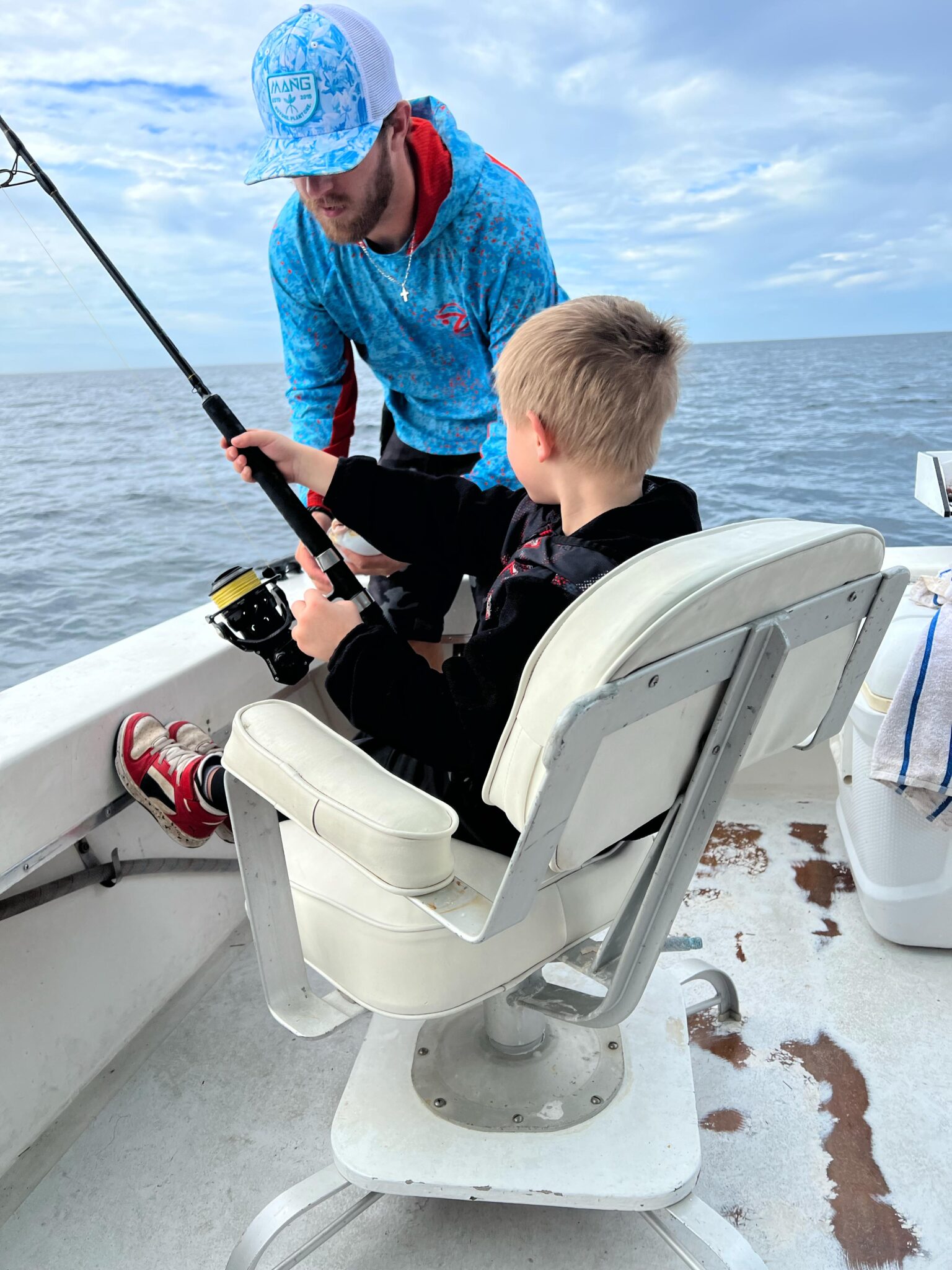 Costa Rica Yellowfin Tuna Action! New @stanzfam YouTube video is up on the channel! Link in bio! #stanzfam #youtube @stanzfishing #stanzfishing #stanzgear @smithoptics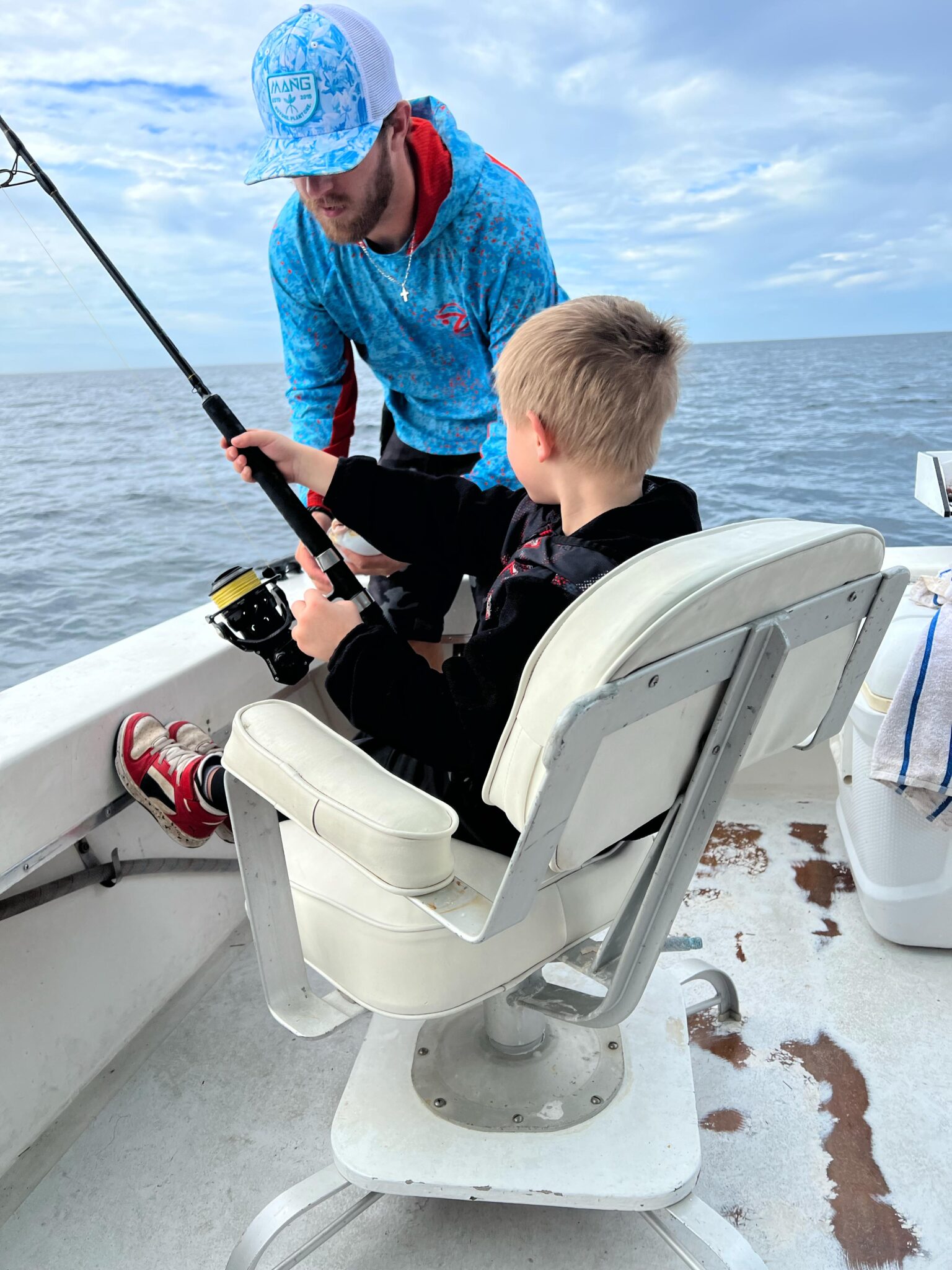 Costa Rica Yellowfin Tuna Action! New @stanzfam YouTube video is up on the channel! Link in bio! #stanzfam #youtube @stanzfishing #stanzfishing #stanzgear @smithoptics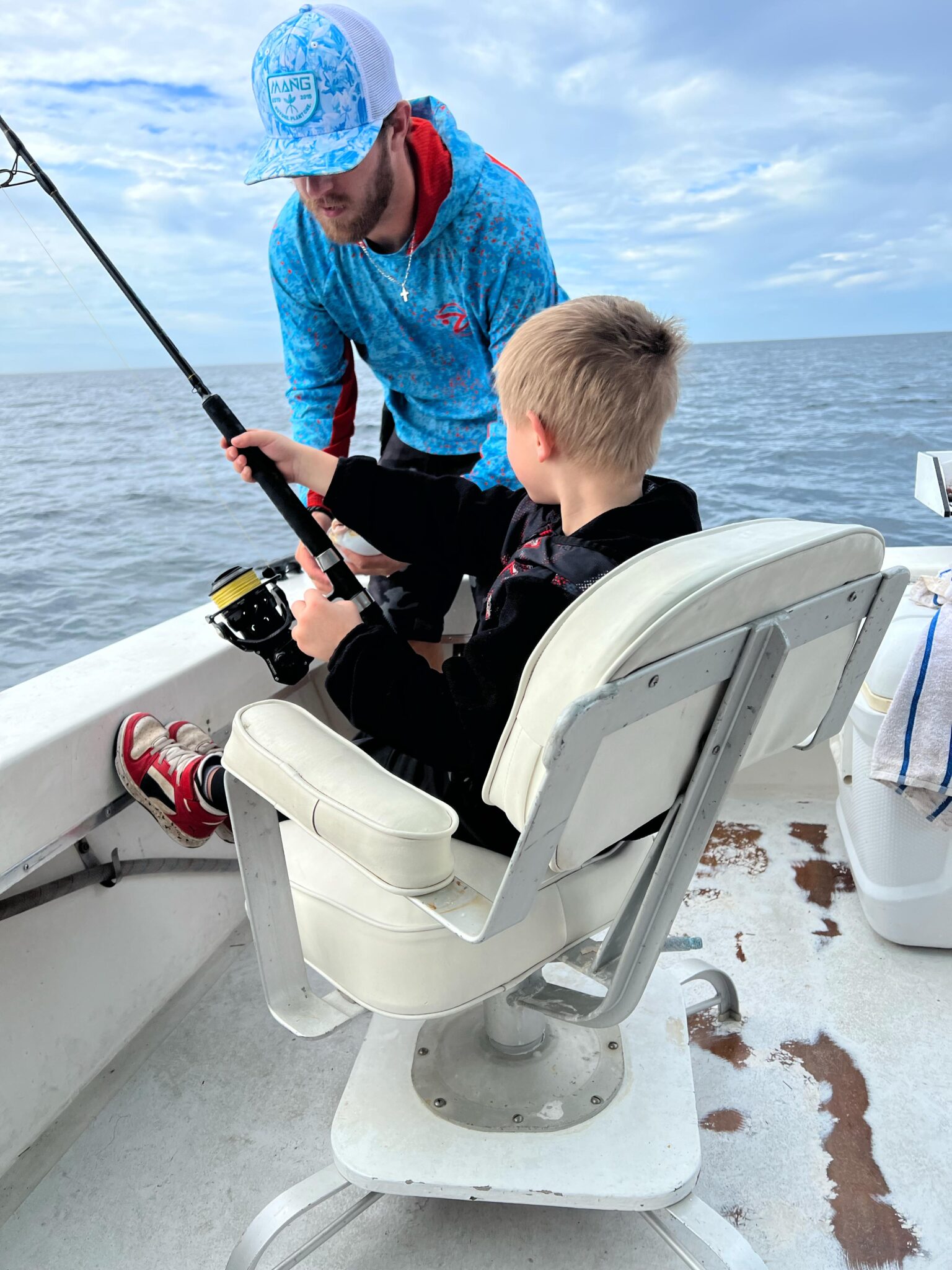 Costa Rica Yellowfin Tuna Action! New @stanzfam YouTube video is up on the channel! Link in bio! #stanzfam #youtube @stanzfishing #stanzfishing #stanzgear @smithoptics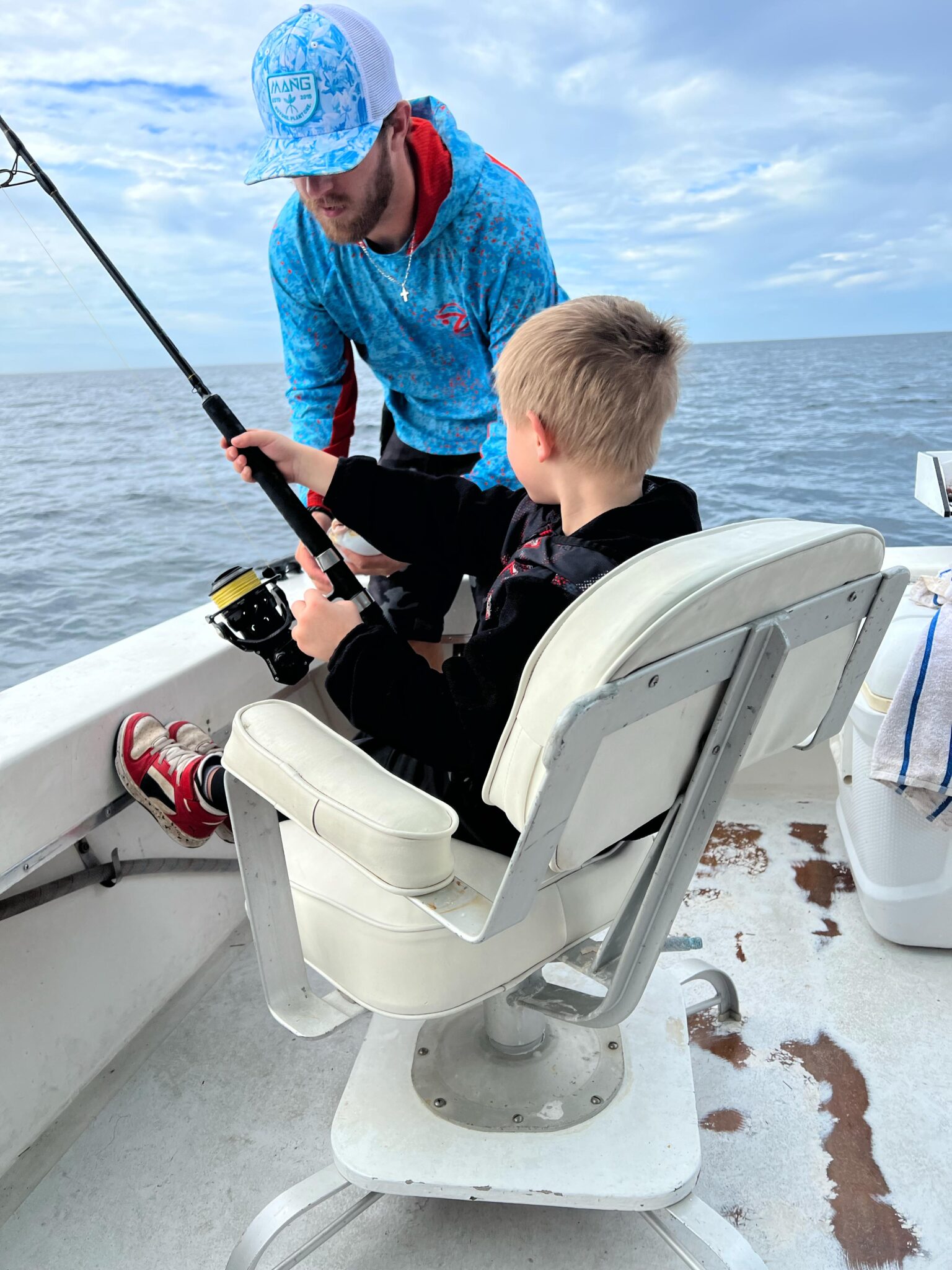 Costa Rica Yellowfin Tuna Action! New @stanzfam YouTube video is up on the channel! Link in bio! #stanzfam #youtube @stanzfishing #stanzfishing #stanzgear @smithoptics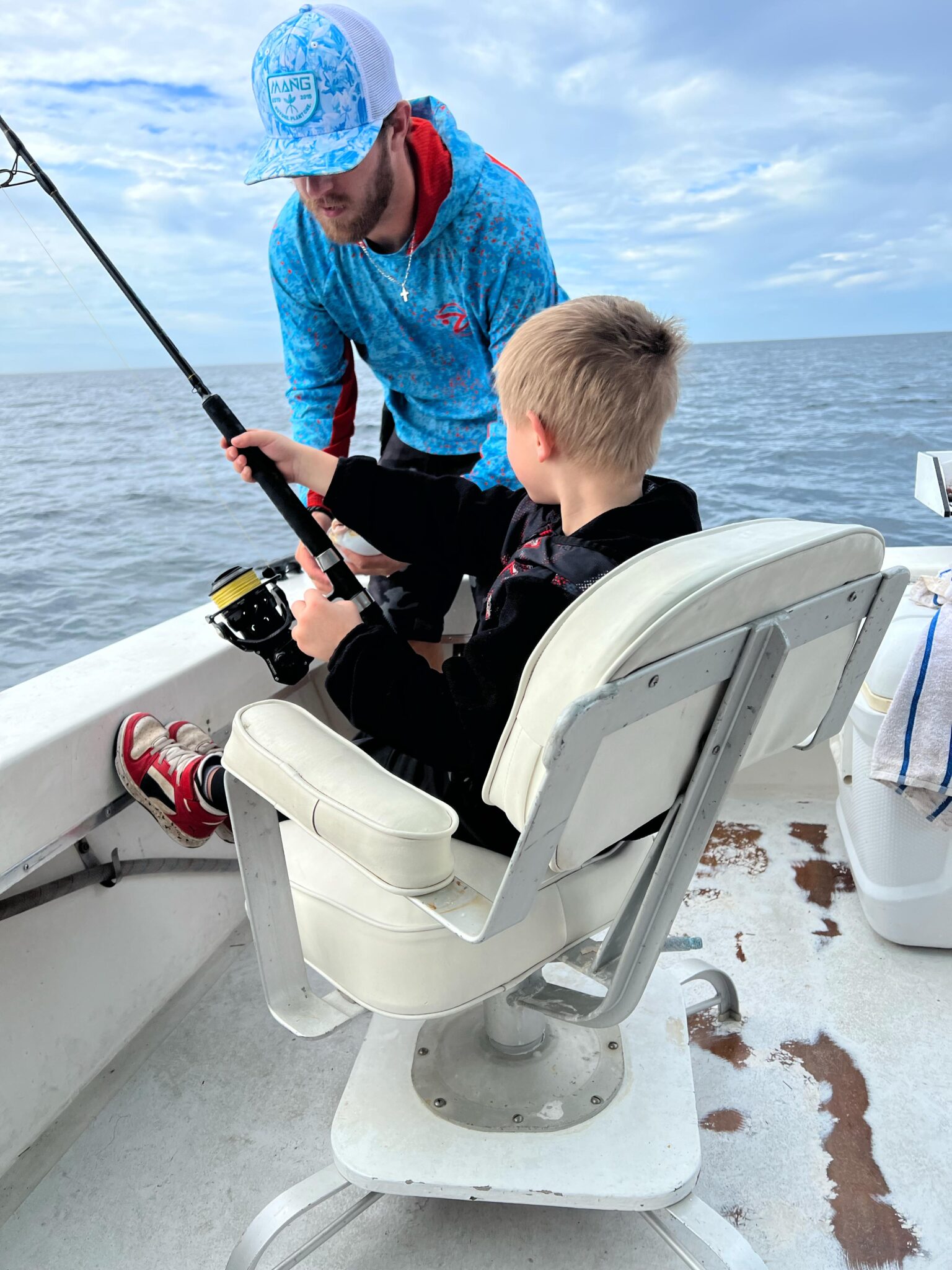 Costa Rica Yellowfin Tuna Action! New @stanzfam YouTube video is up on the channel! Link in bio! #stanzfam #youtube @stanzfishing #stanzfishing #stanzgear @smithoptics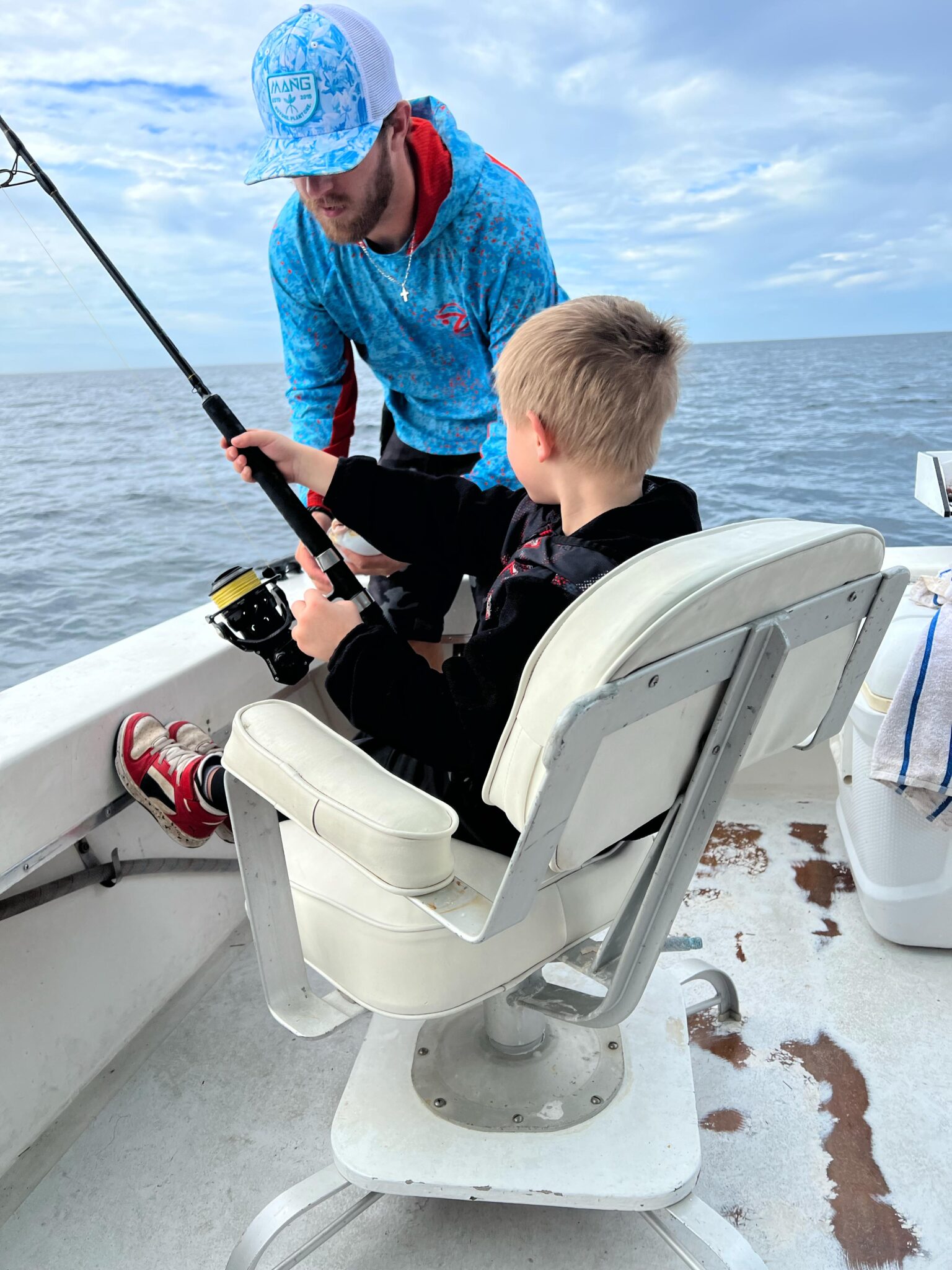 Costa Rica Yellowfin Tuna Action! New @stanzfam YouTube video is up on the channel! Link in bio! #stanzfam #youtube @stanzfishing #stanzfishing #stanzgear @smithoptics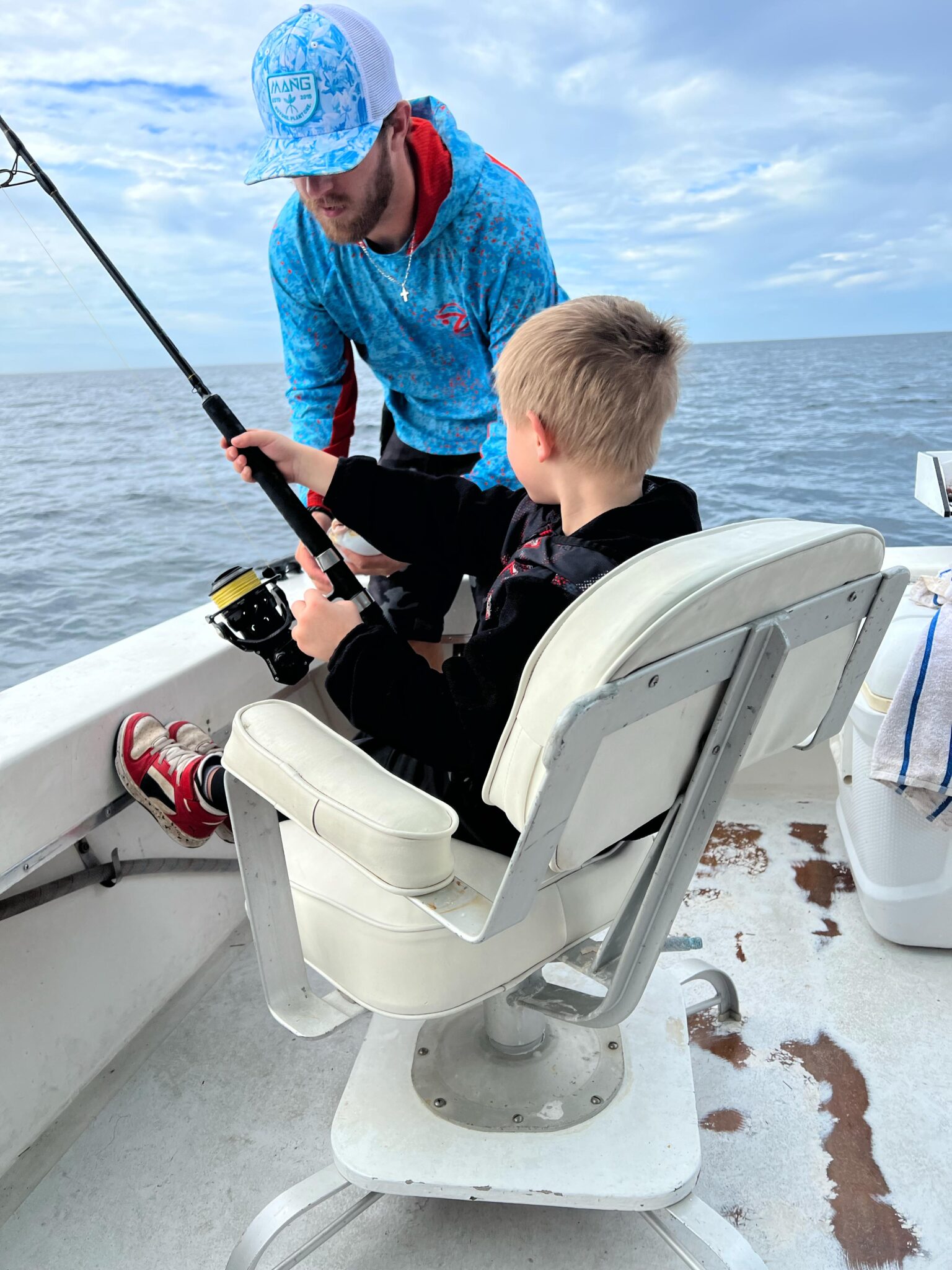 Costa Rica Yellowfin Tuna Action! New @stanzfam YouTube video is up on the channel! Link in bio! #stanzfam #youtube @stanzfishing #stanzfishing #stanzgear @smithoptics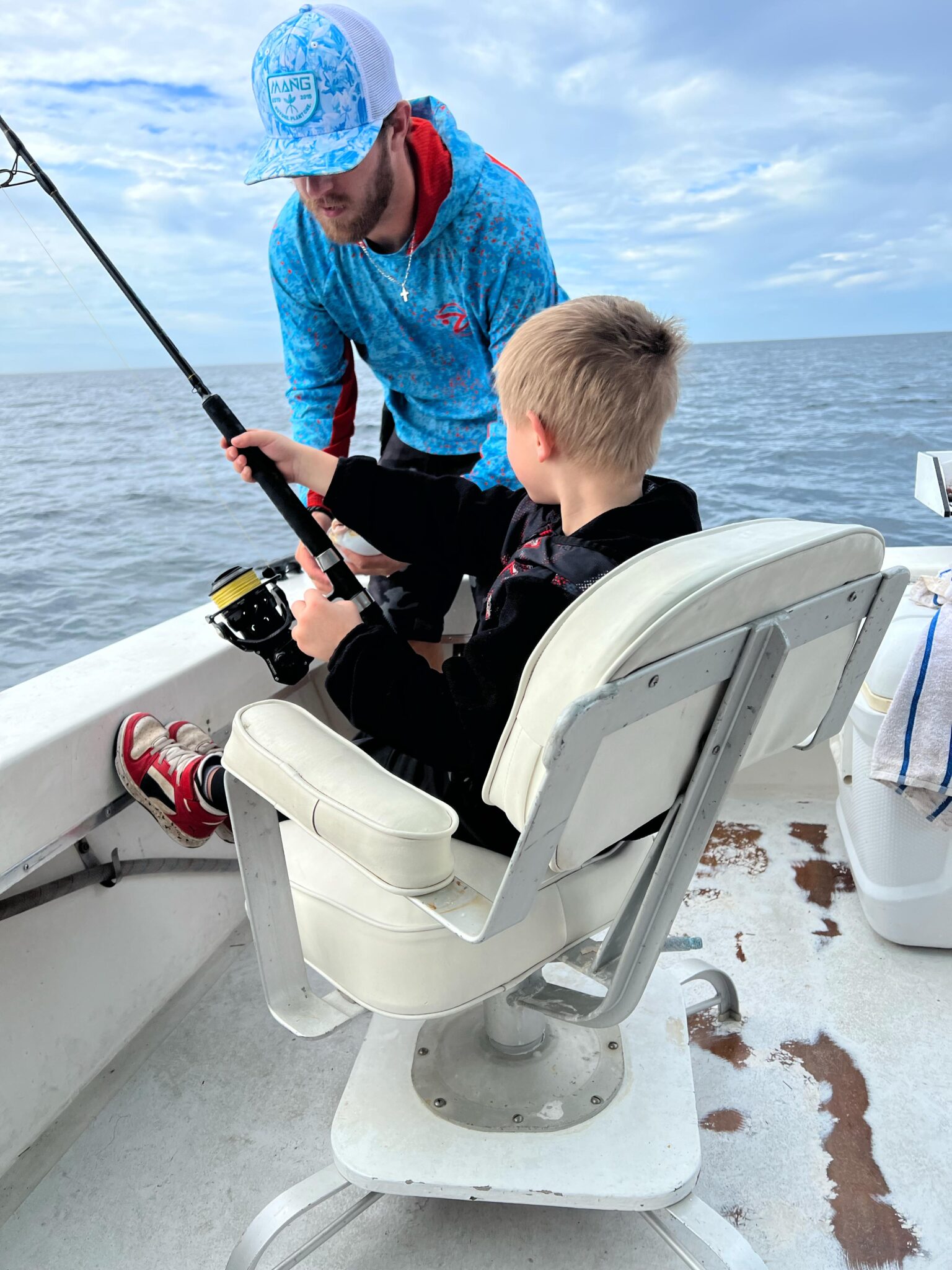 Costa Rica Yellowfin Tuna Action! New @stanzfam YouTube video is up on the channel! Link in bio! #stanzfam #youtube @stanzfishing #stanzfishing #stanzgear @smithoptics