Discover the magic of dolphins up close and personal with our Dolphin Tour & Cruise in Clearwater Beach, Florida.
Join us for an exciting and educational adventure that will take you on a journey through the Gulf of Mexico and into the heart of dolphin territory.
Our knowledgeable crew will guide you through the waters, sharing fascinating facts about these incredible creatures and the ecosystem they inhabit. You'll have the chance to observe them in their natural habitat, leaping and playing in the waves, and maybe even get the chance to snap a photo or two!
Highlights of our Dolphin Viewing Cruise include:
Get up close with dolphins in their natural habitat
Learn about these fascinating creatures from knowledgeable crew
See dolphins leaping and playing in the waves
Enjoy breathtaking views of the Gulf of Mexico
Perfect for families, friends, and nature lovers
Snap photos and create memories to last a lifetime
So whether you're a local resident or a visitor to Clearwater Beach, Tampa, or the surrounding areas, join us for an exciting and educational dolphin viewing cruise that is sure to be a highlight of your trip. Get ready for a once-in-a-lifetime experience that you won't forget!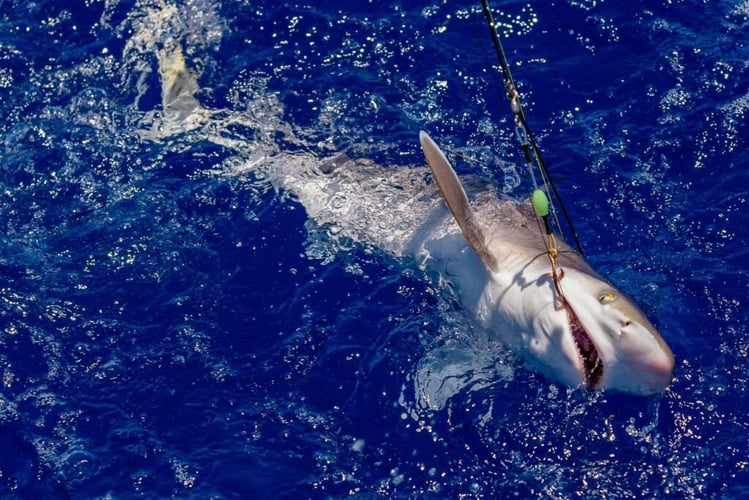 Shark Trips
Half Day Thrilling Shark Fishing Adventures
Learn more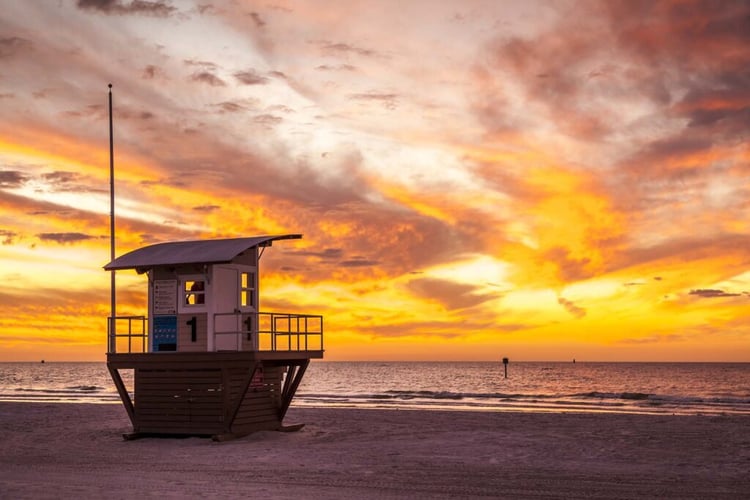 Sunset Cruises
End your Day with a Relaxing and Beautiful Sunset
Learn more